Event
Name
Countdown to the ACT
Date
Jun 6, 2023 (Tue)
7:00pm EDT / 4:00pm PDT
Duration: 2h 00m
Location
Online
Description

An intensive two-hour group review of reading, math and writing topics designed for students who want extra preparation the week before the exam. All major content, concepts and problem solving methods necessary to succeed on the ACT will be covered. These reviews are for all students, even those not already enrolled in private or group tutoring.

Registration
Deadline
May 30, 2023 (Tue)
Price
$125
Meet the Tutor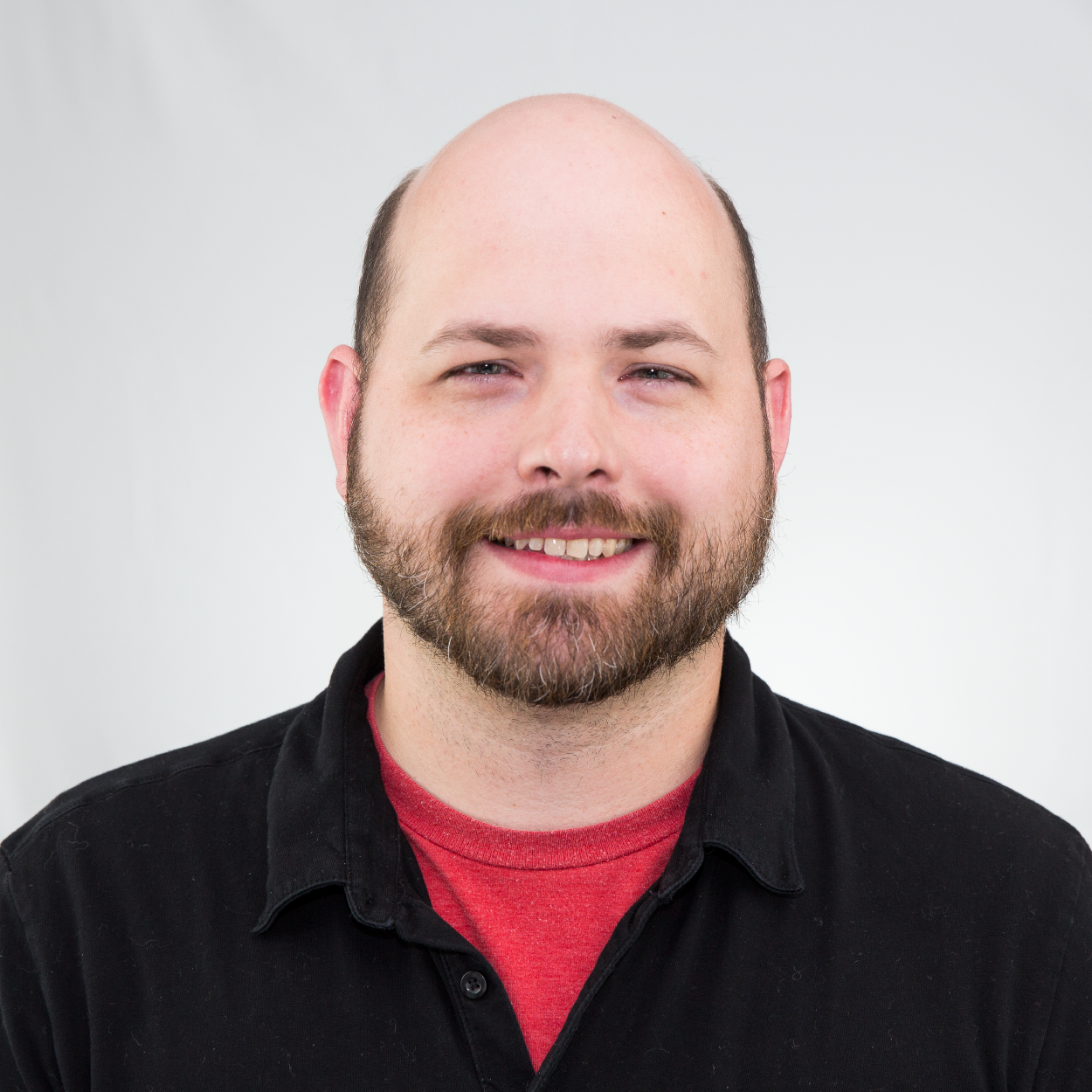 John C.
John is a Premium Tutor and the Senior Director of Tutor Services here at Applerouth. Since joining the team in 2009, John has tutored over 800 Applerouth students, helping them to reach their goal scores and cementing his position as one of our Top 10 Most-Requested Tutors. John is also a highly-sought after Executive Functioning coach, helping students build processes and systems to be successful in school. In addition to tutoring and coaching, John heads up our entire Tutor Services team and travels all over the country training teachers how to use Applerouth curriculum and methods. Before finding his home at Applerouth, John earned a BA at Emory University, triple-majoring in Religion, History, and Art. A lifelong learner, he has subsequently earned his MA in Religious Studies and his MAT in Teaching, focusing on Social Studies. John's tutoring style focuses on empowering students to understand the test, inside and out. He says, "The difference between a high score and a perfect score is the difference between thinking like a test-taker and a test-writer." When John's not tutoring or training, he's writing comics, studying pedagogy, and spending time with his family.
Here's what families are saying about John:
He has been a terrific help to my son and I would highly recommend him!
Schedule
Day
Date
Time
Event
Tuesday
Jun 6
7:00pm - 9:00pm EDT /
4:00pm PDT - 6:00pm PDT
Tutoring (group)
Saturday
Jun 10
ACT
Sign Up