Event
Name
ACT Small Group
Date
Jan 21, 2023 (Sat) - Apr 1, 2023 (Sat)
2:00pm EST / 11:00am PST
Duration: 2h 00m
Mock ACT: Jan 21, 2023 (Sat)
Location
Online
Description

Research shows that students master skills faster and retain them longer when they are actively involved in the learning process. Taught by expert tutors and capped at an 8 student maximum, our small classes are designed to stimulate student engagement. Each class includes three full-length, proctored practice tests; 8 2-hour class sessions; and all course materials, including access to our Self-Paced SAT/ACT software (a $299 value). Register today and discover why more than 30,000 students have taken our group classes to prepare for their college admissions tests.

Registration
Deadline
Jan 17, 2023 (Tue)
Price
$999
Meet the Tutor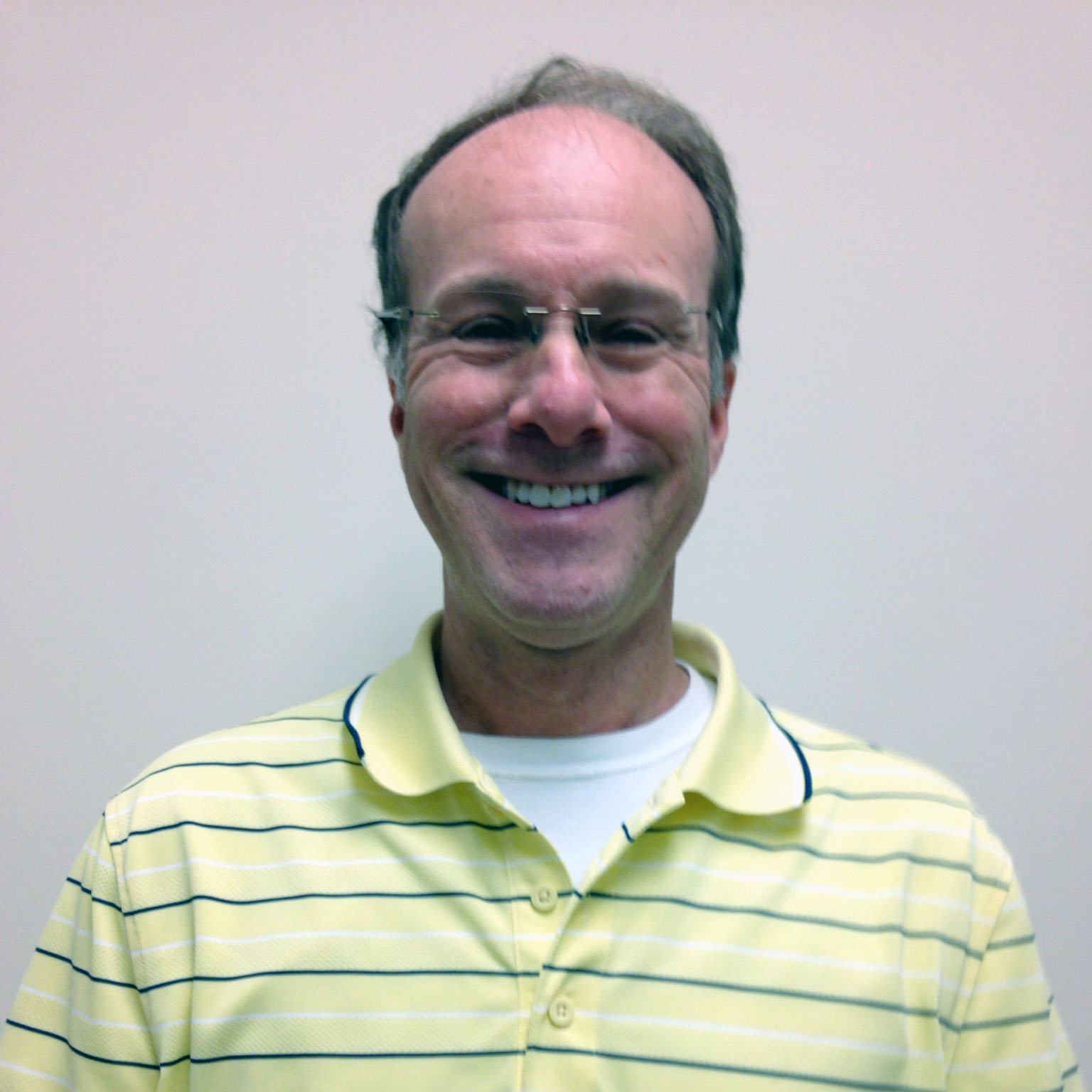 Jeff F.
Jeff is a Premium Tutor who has worked with over 350 students since joining the Applerouth team in 2012. A professional with degrees in both political science and teaching, Jeff has worked with multiple students who have gone on to achieve perfect section scores on their college admissions tests. He also assists our creative team by editing content for our books. Jeff believes that effective practice requires students to have a goal in mind: "To use a baseball analogy, smart ballplayers don't try to hit home runs in batting practice. Rather, they simulate game situations and ask themselves, "Given this situation, how would I react?" Similarly, whenever you do your homework or take a mock test, you should always practice with a purpose in mind." When he's not tutoring, you can find Jeff hiking, traveling, or volunteering.
Here's what families are saying about Jeff:
Jeff has been a wonderful communicator with us as parents! My daughter has mentioned several times how helpful and clear Jeff is in their sessions. I appreciate his session feedback and look forward to seeing the results of this partnership!
Schedule
| Day | Date | Time | Event |
| --- | --- | --- | --- |
| Saturday | Jan 21 | 2:00pm - 6:15pm EST | Mock ACT |
| Saturday | Jan 28 | 2:00pm - 4:00pm EST | Tutoring (group) |
| Saturday | Feb 4 | 2:00pm - 4:00pm EST | Tutoring (group) |
| Saturday | Feb 11 | 2:00pm - 4:00pm EST | Tutoring (group) |
| Saturday | Feb 18 | 2:00pm - 6:15pm EST | Mock ACT |
| Saturday | Feb 25 | 2:00pm - 4:00pm EST | Tutoring (group) |
| Saturday | Mar 4 | 2:00pm - 4:00pm EST | Tutoring (group) |
| Saturday | Mar 11 | 2:00pm - 4:00pm EST | Tutoring (group) |
| Saturday | Mar 18 | 2:00pm - 6:15pm EDT | Mock ACT |
| Saturday | Mar 25 | 2:00pm - 4:00pm EDT | Tutoring (group) |
| Saturday | Apr 1 | 2:00pm - 4:00pm EDT | Tutoring (group) |
| Saturday | Apr 15 | | ACT |
Sign Up