Event
Name
ACT Small Group Bootcamp
Date
Jun 12 (Sun) - Jul 14 (Thu)
7:00pm EDT / 4:00pm PDT
Duration: 2h 00m
Mock ACT: Jun 12 (Sun)
Location
Online
Description

Research shows that students master skills faster and retain them longer when they are actively involved in the learning process. Taught by expert tutors and capped at an 8 student maximum, our small classes are designed to stimulate student engagement. Each class includes three full-length, proctored practice tests; 8 2-hour class sessions; and all course materials, including access to our Self-Paced SAT/ACT software (a $299 value). Register today and discover why more than 30,000 students have taken our group classes to prepare for their college admissions tests.

Registration
Deadline
May 31 (Tue)
Price
$999
Meet the Tutor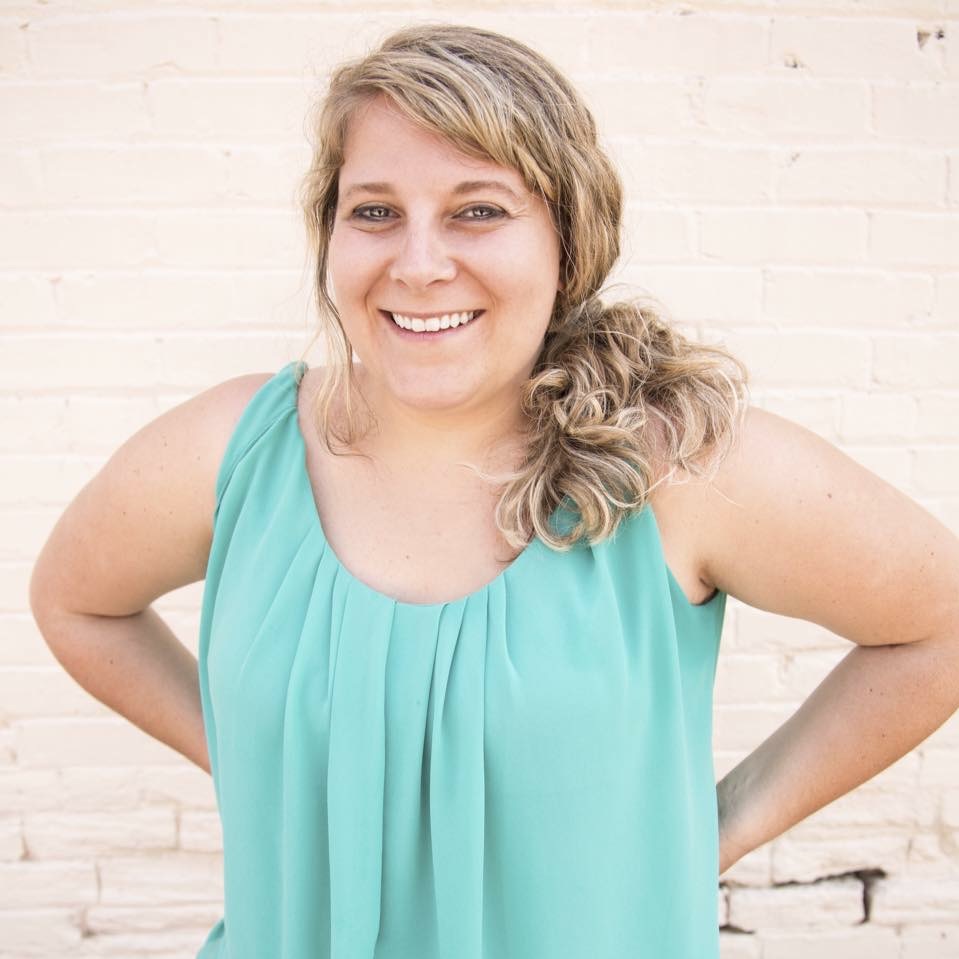 Ariel S.
Ariel is a Premium Tutor who has worked with more than 150 students since she joined Applerouth in 2014. Ariel is in the Top 15% of Applerouth's Most Requested Tutors of All Time, and has helped 3 students receive perfect section scores on the ACT. Originally from Pennsylvania, Ariel graduated from the University of Massachusetts-Boston with a Bachelor's degree in Biology. She began tutoring in the biology department when she was a student herself and has since then expanded her tutoring repertoire; she currently tutors students preparing for the SAT, ACT, PSAT, and SSAT, as well as those needing academic support in math and biology. She loves seeing her students succeed, and believes in the importance of being fully engaged during sessions. When it comes to her tutoring style, Ariel says, "I am a laid-back, easy-going tutor, but I do expect my students to complete their homework and be mentally present in our sessions. I love to see kids succeed; that means that we are both fully engaged during our time together!" When Ariel isn't tutoring, you can find her hiking - especially in our National Parks - and spending time with her dog.
Here's what families are saying about Ariel:
Ariel is an excellent tutor. She quickly assessed my daughter's needs and tailored the tutoring sessions specifically for her. I highly recommend Ariel! She has a great attitude, is very flexible with scheduling, and is devoted to your child succeeding.
Schedule
| Day | Date | Time | Event |
| --- | --- | --- | --- |
| Sunday | Jun 12 | 2:00pm - 6:15pm EDT | Mock ACT |
| Thursday | Jun 16 | 7:00pm - 9:00pm EDT | Tutoring (group) |
| Tuesday | Jun 21 | 7:00pm - 9:00pm EDT | Tutoring (group) |
| Thursday | Jun 23 | 7:00pm - 9:00pm EDT | Tutoring (group) |
| Sunday | Jun 26 | 2:00pm - 6:15pm EDT | Mock ACT |
| Tuesday | Jun 28 | 7:00pm - 9:00pm EDT | Tutoring (group) |
| Thursday | Jun 30 | 7:00pm - 9:00pm EDT | Tutoring (group) |
| Thursday | Jul 7 | 7:00pm - 9:00pm EDT | Tutoring (group) |
| Sunday | Jul 10 | 2:00pm - 6:15pm EDT | Mock ACT |
| Tuesday | Jul 12 | 7:00pm - 9:00pm EDT | Tutoring (group) |
| Thursday | Jul 14 | 7:00pm - 9:00pm EDT | Tutoring (group) |
| Saturday | Jul 16 | | ACT |
Sign Up